Hager can provide residential engineering services to the "prospective new home owner" with architectural drawings for their new dream home plans. Whether you need a basic floor plan layout or a visionary plan for your vacation home on the lake, Hager Engineering can provide you with the technology and expertise needed to plan every phase of your new home project from the septic and water systems to a digitally rendered diagram of your new home.
We also provide Structural Building Inspections for those who need a professional report for an existing building structure.
Do you want to increase the beauty and value of your property with a new pond? Hager can help you design & plan a pond for you that will enhance the natural landscape of your property.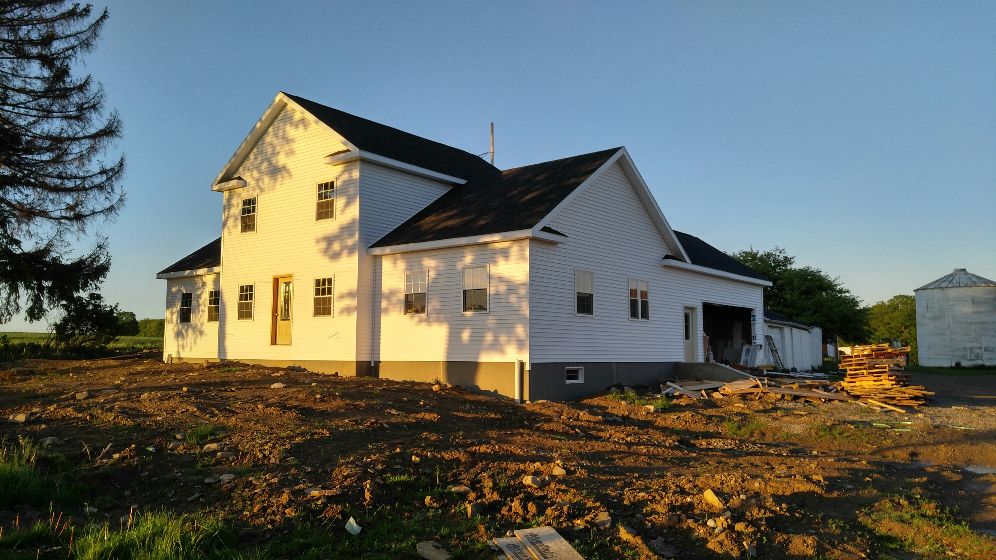 Additional Residential Engineering Services:
Architectural House Plans
Septic System Design
Water Well Design
Structural Inspection
New Pond Design & Existing Pond Repair
Structural Steel Building Plans